Store Branding and Regional Communication Guidelines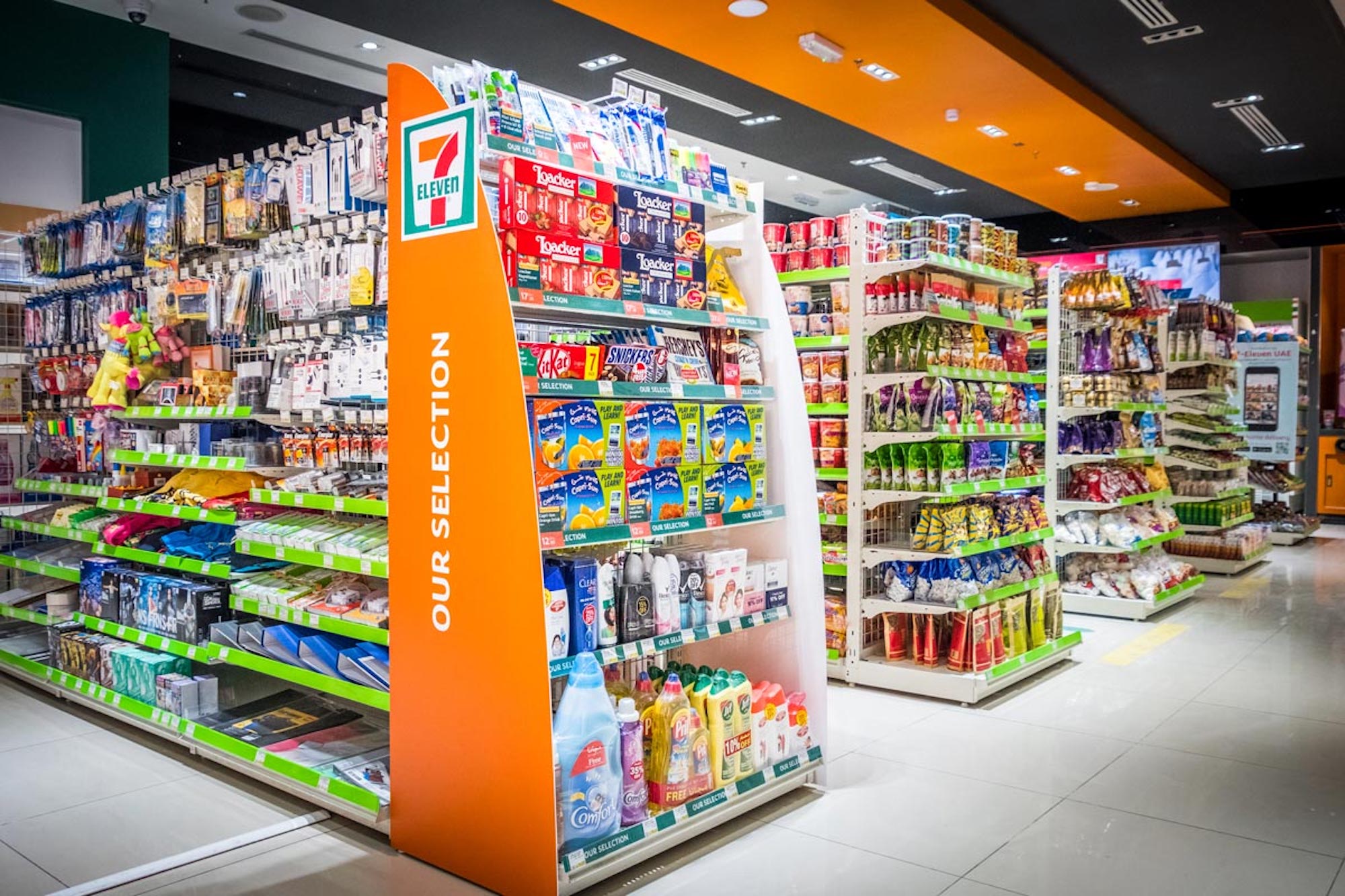 BRIEF
ODG was commissioned to assist Seven Emirates to create consistent regional communication guidelines for their 7-Eleven retail outlets within the United Arab Emirates.
SOLUTION
The process of creation involved an audit of all current retail outlets as well as global standards in order to determine communication guidelines that are in line with 7-Eleven globally and international market standards, trends and benchmarks.
RESULT
A pilot guideline was designed around an outlet in Bay Square, Dubai and will later be rolled out to all 7-Eleven outlets across the UAE.