ADIDAS
MIDDLE EAST NORTH AFRICA
Altavia.ODG designed an elevated, elegant and engaging in-store activation for the launch of adidas Bras & Leggings
Our team was thrilled to work with Adidas, a global sports brand that is renowned for its innovative and stylish products. The goal of this in-store activation was to create a visually appealing and engaging experience for customers and awareness towards adidas' most sustainable, versatile & comfortable athlesure collection.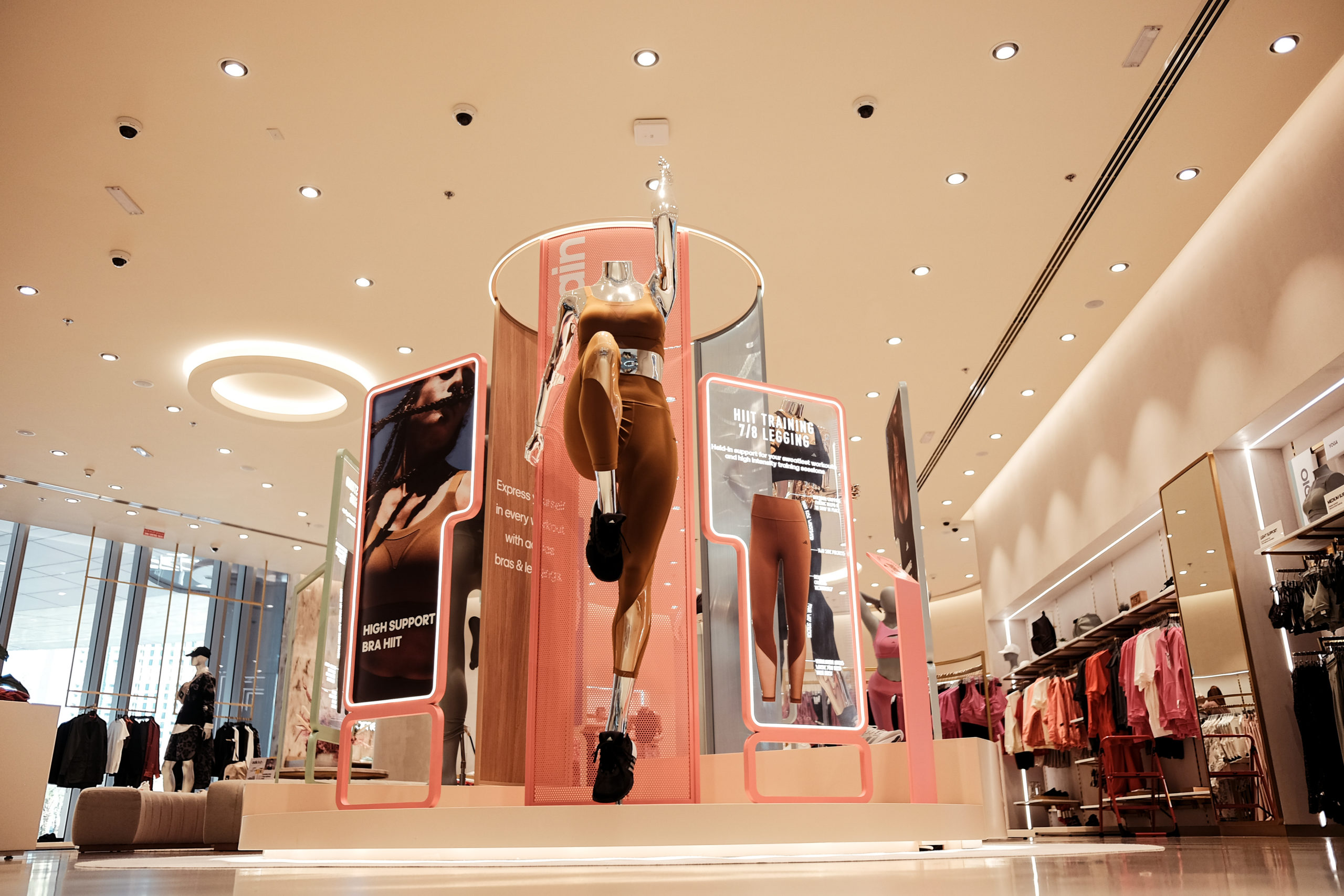 From the brief discussion, it was imperative to show every women that adidas understands their frustrations and needs, and most importantly what their body needs. For this reason, the activation does not focus only on creating an attractive platform that showcases the collection or the campaign. It also makes sure to be honest and transparent in sharing the stories and the frustrations women go through with sport gear every day, providing a digitally inspired visual gallery of solutions.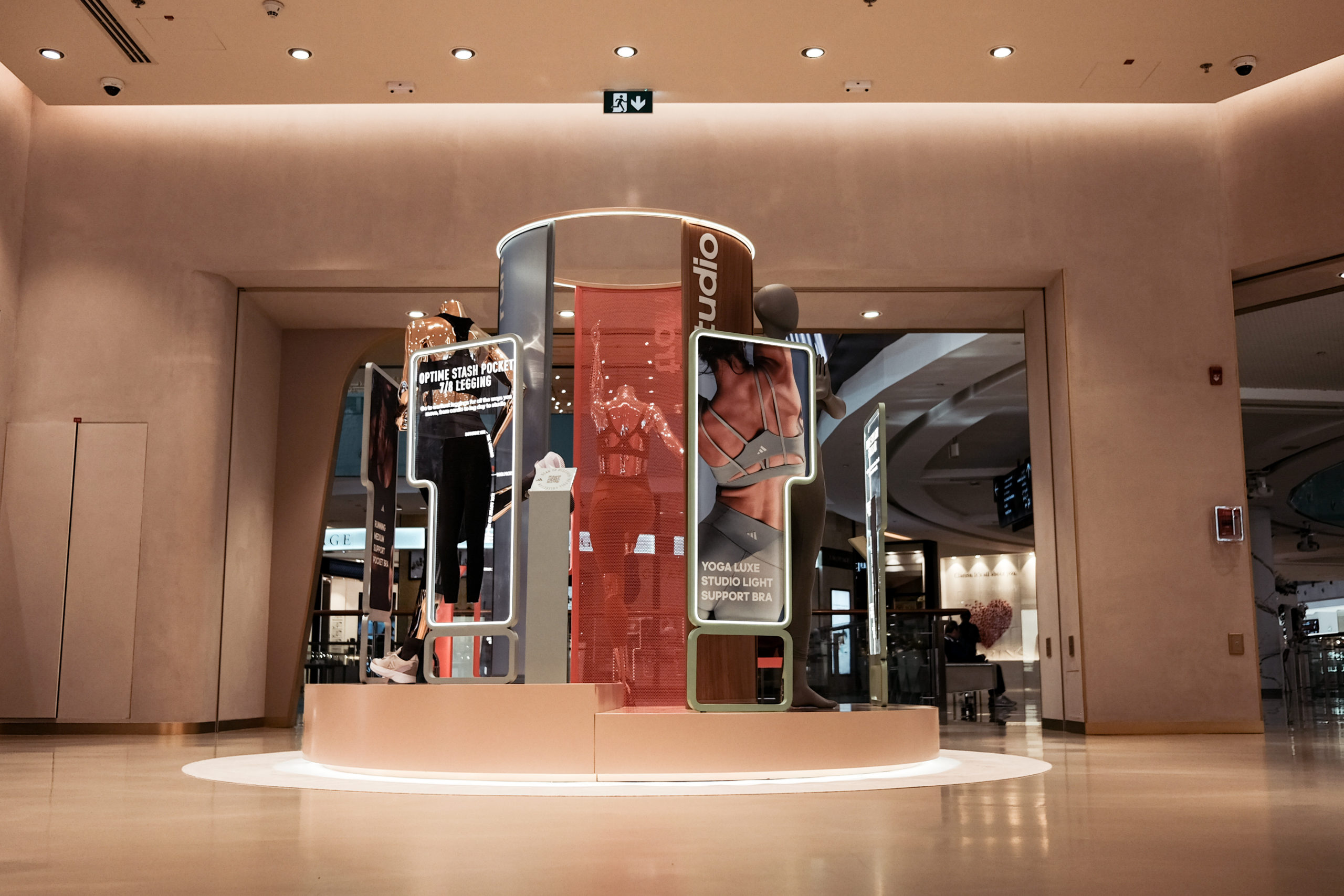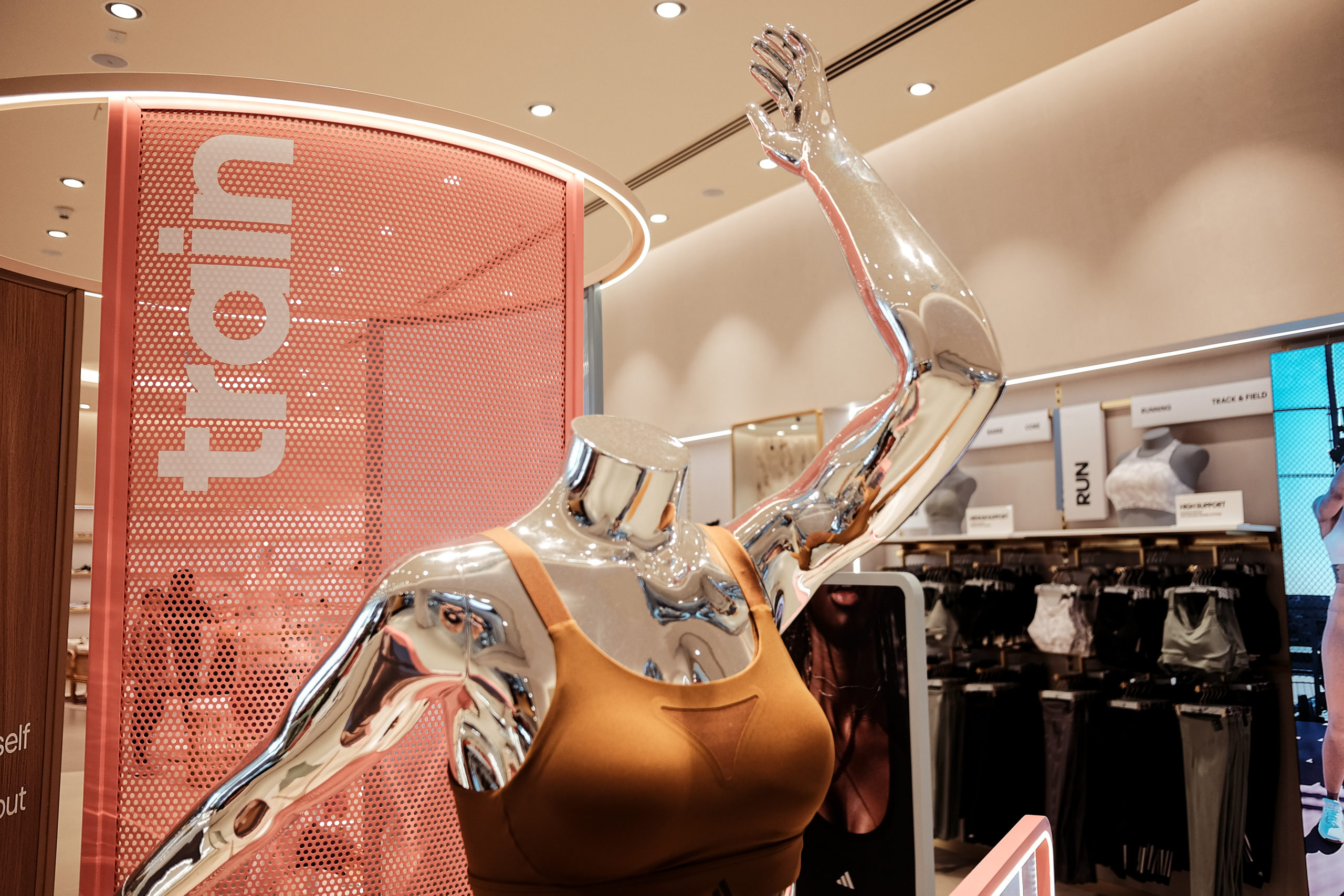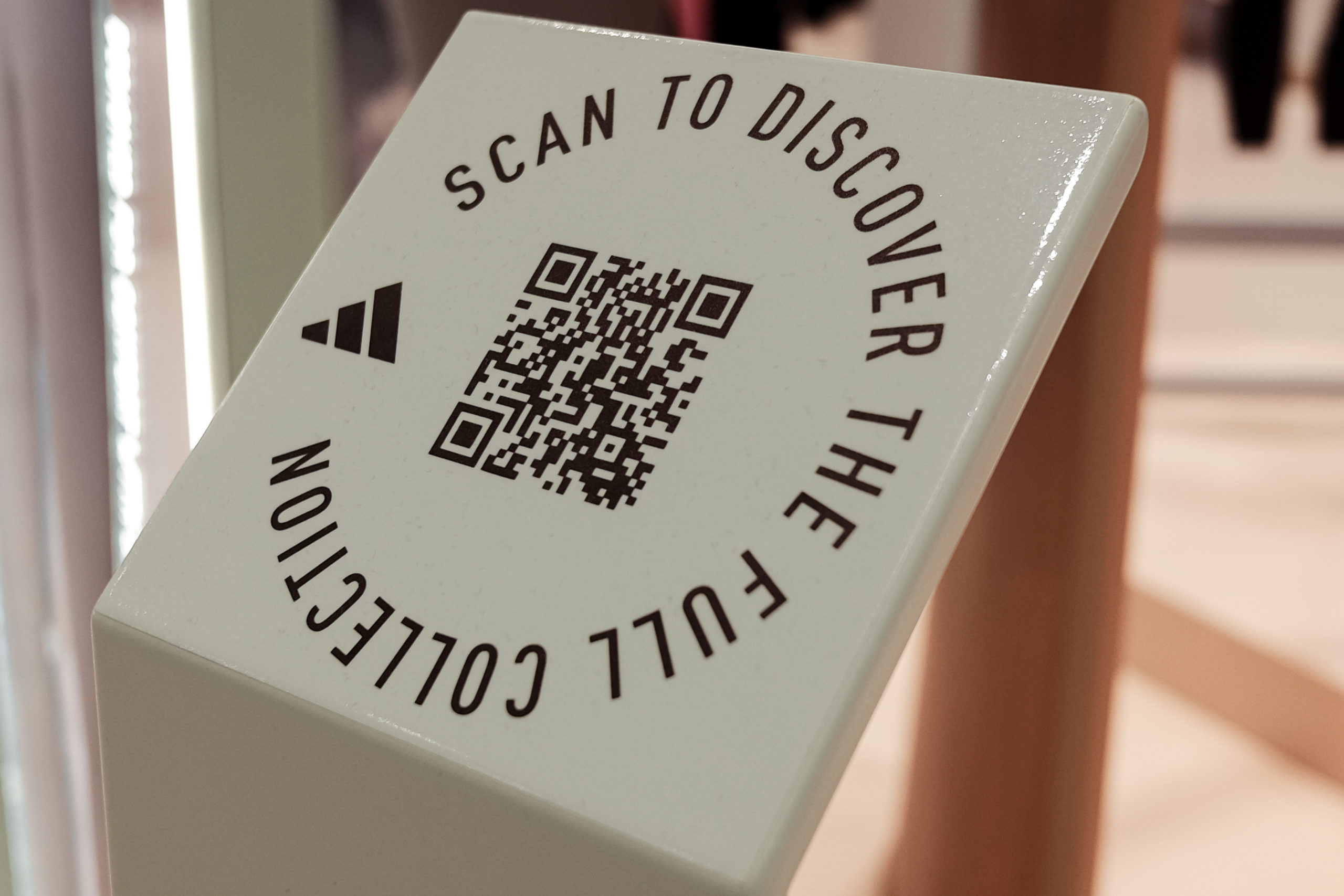 When it comes to the customer journey, there are four main steps that we focused on: Attract, Engage, Convert, and Educate. Let's break it down in a way that's easy to understand.
First up is the Attract point. This is where our design narrative comes in, drawing customers in with a clear and visible retail offering that piques their curiosity. We want to make sure that they can't help but take a closer look!
Moving on to the Engage point, we create an experiential product display that tells the story of the campaign. We use digital interaction to help customers connect with the brand and understand the unique selling points.
Next, we get to the convert point. Here, we encourage customers to try the product and guide them towards making a purchase or subscribing to the adidas community. We wanted to make it as easy as possible for them to become a part of the adidas family.
Overall, the overarching approach ensures that customers leave the store with a clear understanding of the campaign's messaging and offerings. We believe that a successful customer journey is all about creating an experience that's engaging, informative, and fun.
On the same day, the activation was rolled out and installed at Dubai Hills Mall's ultra-digital store, the brand-new Women store in Dubai Mall, and other AAA stores across the UAE, Middle East and North Africa.