AL BUSTAN STORE
ABHA, SAUDI ARABIA
Transforming the Retail Experience in the Nut & Confectionary Category

in Saudi Arabia
Altavia.odg elevates the Retail Experience with Innovative Design and Experiential Elements in the first Al Bustan store in Abha, Saudi Arabia.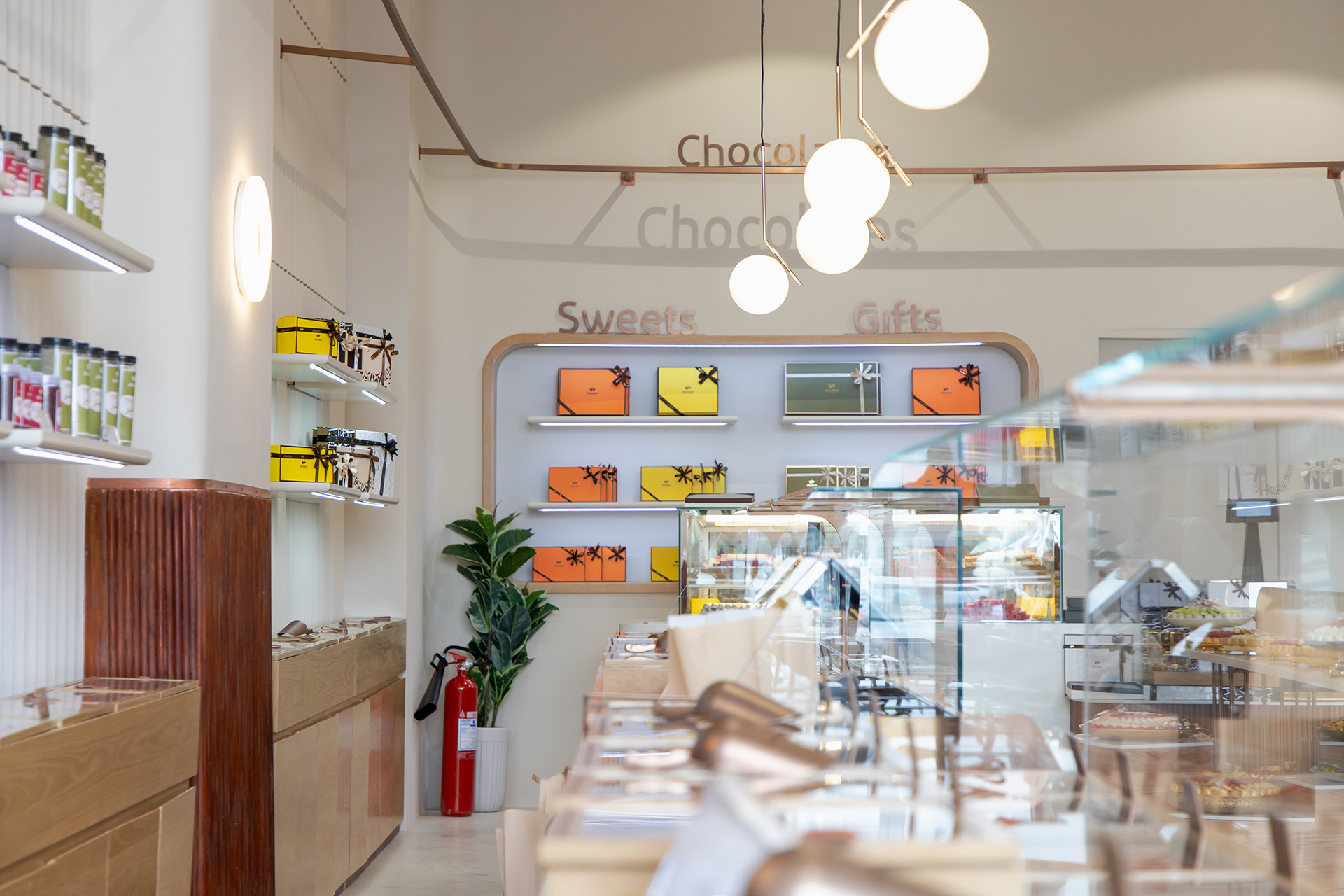 Al Bustan store in Abha, Saudi Arabia isn't just any nuts store – it's a destination that provides a complete sensory experience for customers.
Al Bustan Company is one of the leading producers of roasted sees in the Kingdom of Saudi Arabia and a pioneer in the roasting and trading of coffee in the south of the Kingdom (www.albustan.com)
Known for the quality of its products, its innovation and creativity, the brand came in touch with our design team at Altavia.odg with a vision to rebrand and upscale their store, and we delivered a unique, aesthetically pleasing and experiential retail space.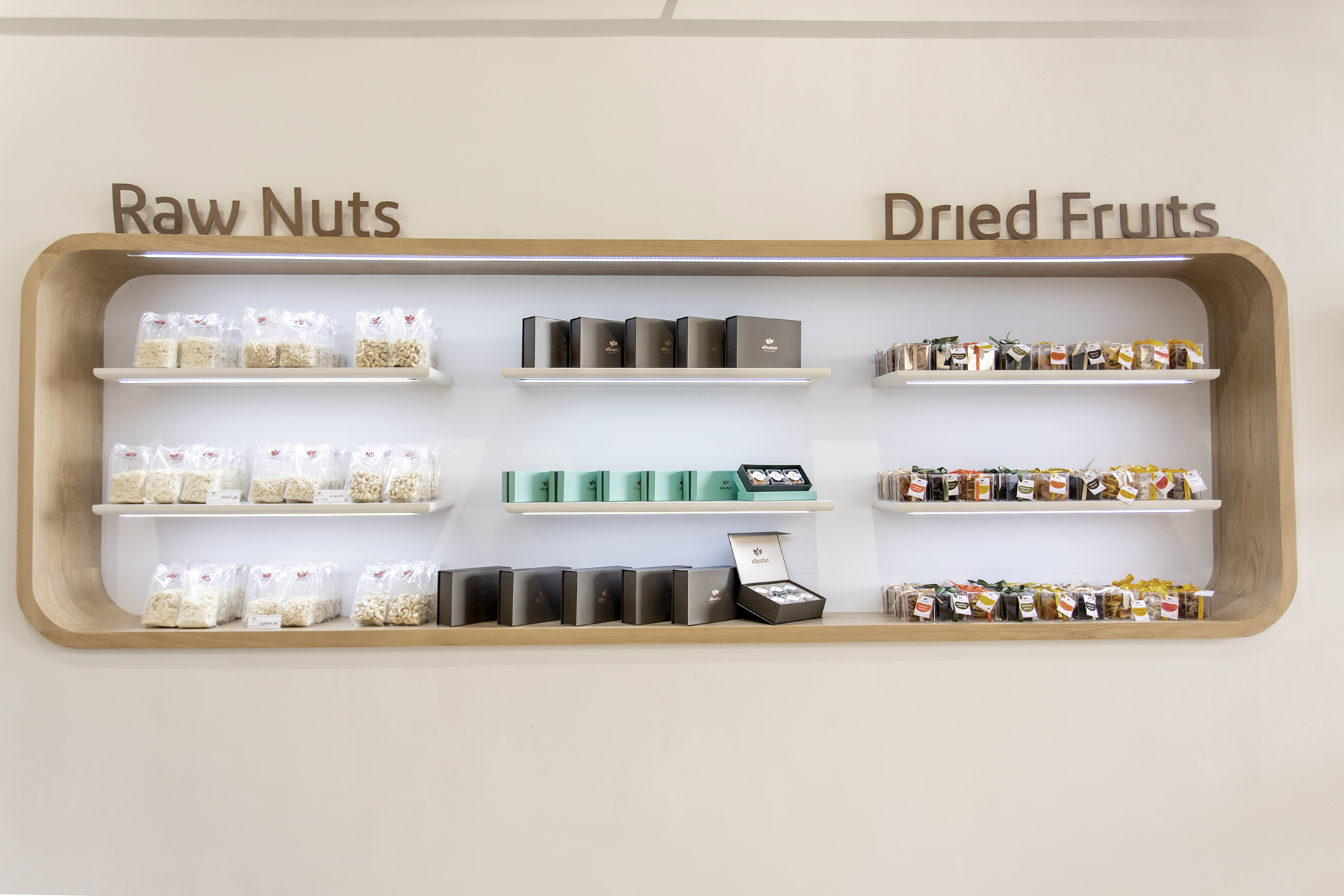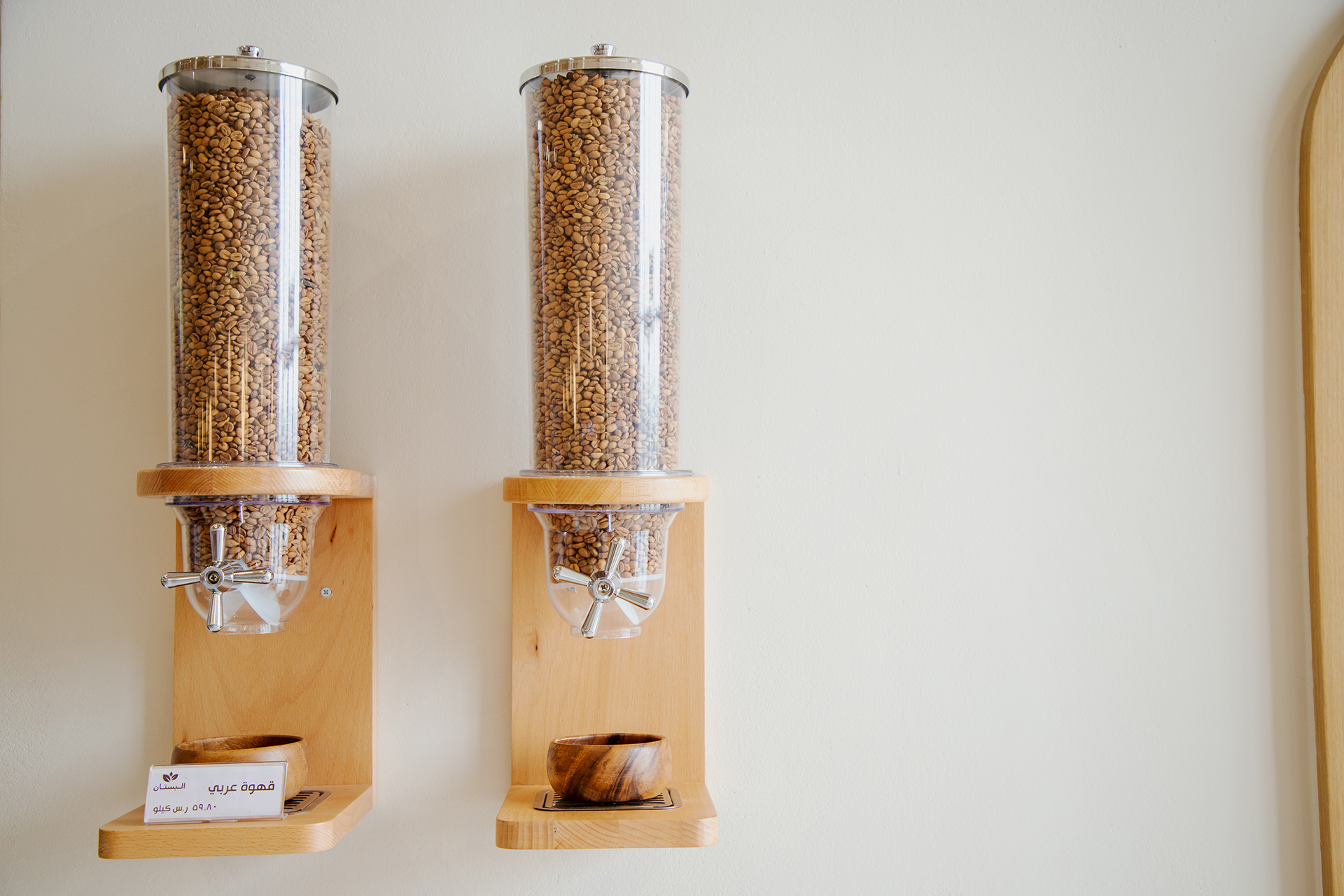 The store is divided into three main categories: chocolate, nuts and coffee, with gifting and customization options that align with the standards of premium stores.
Our retail design team went above and beyond to ensure that the store was not only aesthetically different from a typical nuts store, but also maximized the agility of the overall store design.
The furniture and store design allows for interchangeability across categories, making it simple and flexible to change up elements and price tags.
One of the unique features of the store is the nuts counter that merges the benefits of self-service and serve-over solutions at once. This allows for cross-merchandising on the counter, making the shopping experience more seamless and efficient.
The Al Bustan store has been a huge success, and our client is planning to roll out new stores across Saudi Arabia. With our innovative retail design and unique customer experience, we believe we're setting a new standard for the industry.
This project showcases the potential for retail design to elevate a brand and transform a store into a destination. By focusing on the customer experience and maximizing agility in design, retailers can create a unique and profitable retail space.