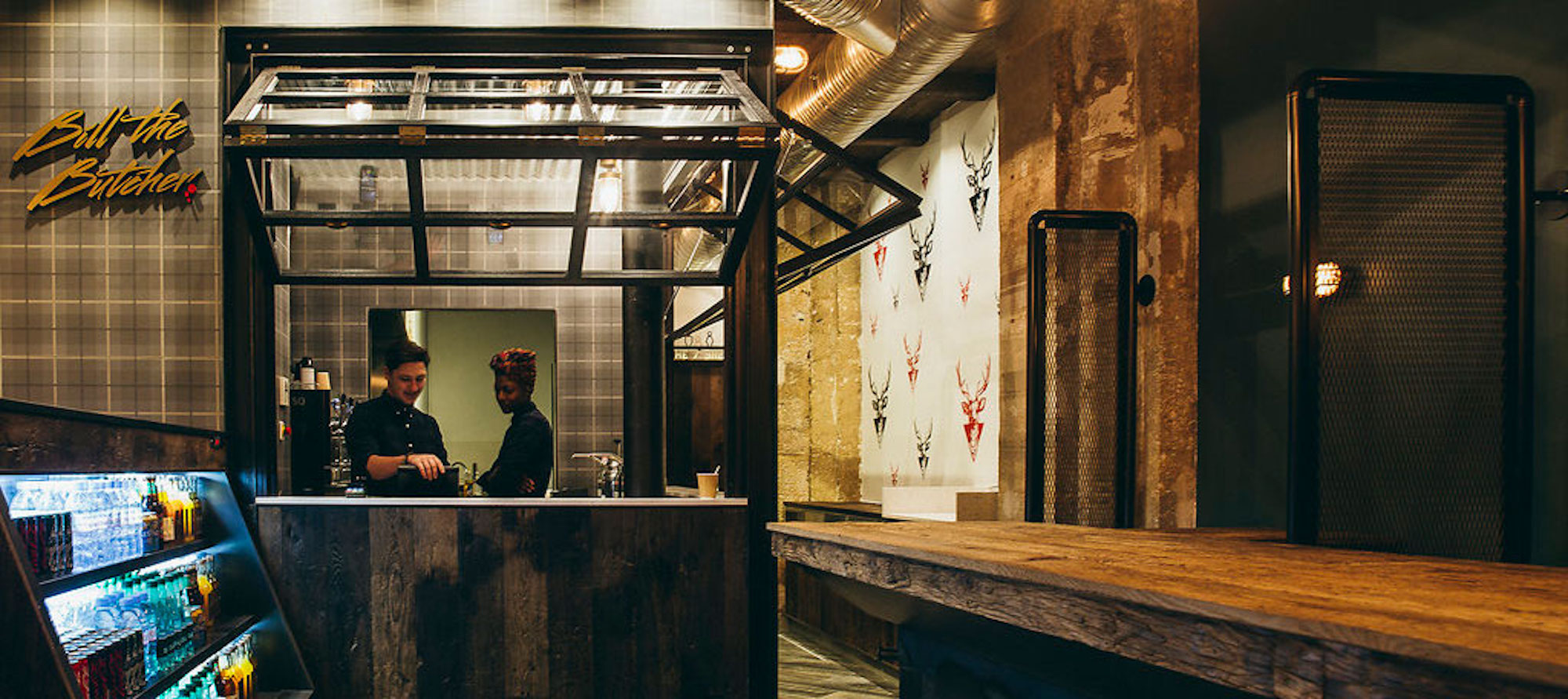 BRIEF
Bill the Butcher aims to create a unique brand in the F&B industry through the novel concept of not just introducing high-end butcheries but also trendy meatball restaurants.
ODG was appointed to create the full branding and architecture of the concept from the inception of the brand to the design of the restaurant.
SOLUTION
The identity conceptualized and created by the agency revolved around authenticity, quality and an attractive motif, which was represented by tattoo, tartan and stag.
ODG also sourced authentic materials and artisans to deliver a retail concept aligned with the values of the brand identity.
RESULT
This is the first time that a retail brand develops a branding, retail design and content strategy from the inception and has it all handled by a single entity.