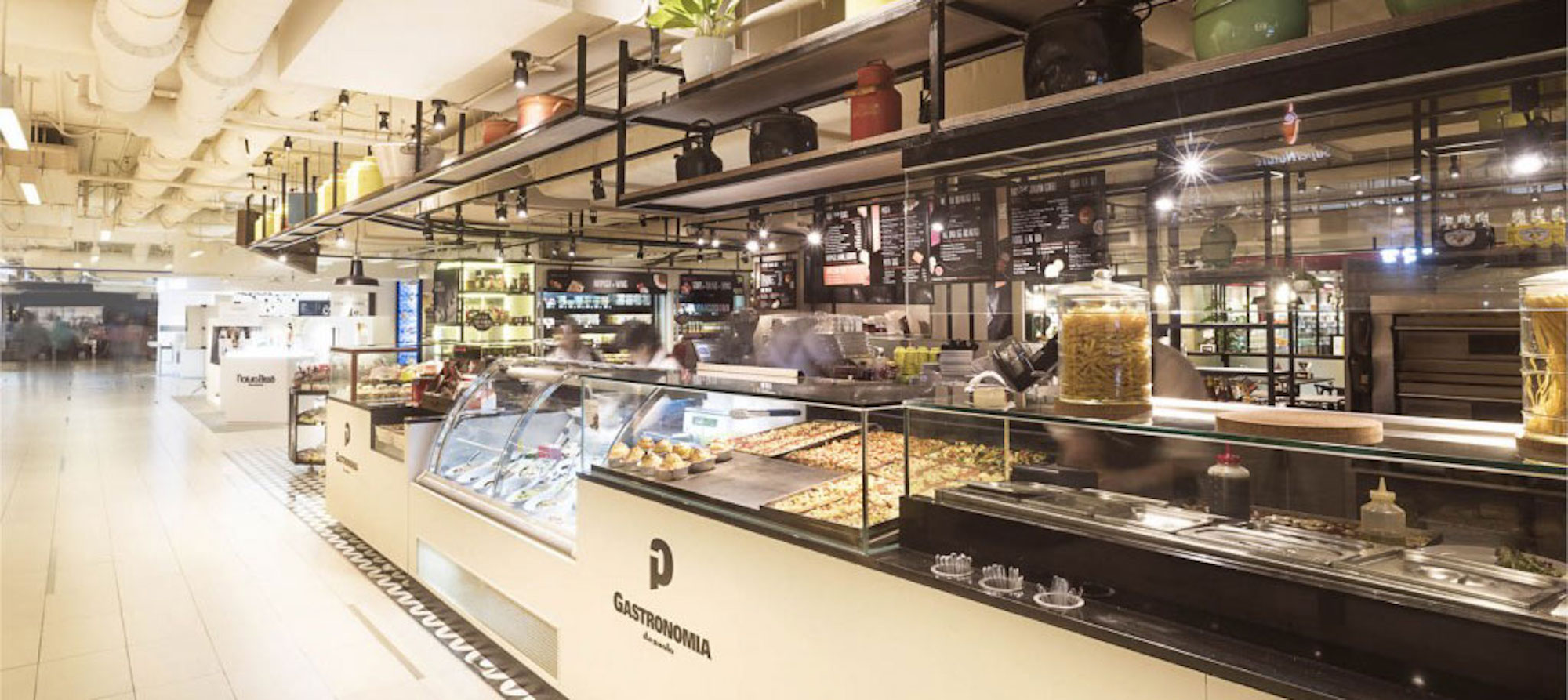 BRIEF
Da Paolo Gastronomia defines itself as 'Everyday Italian' – a gourmet boutique for those with great taste but too little time. In short, gourmet Italian cuisine on-the-go!
ODG was tasked with designing Gastronomia's pilot store in Paragon Singapore – an upscale shopping mall targeting sophisticated shoppers. While the bulk of the business relies on the sale of takeaway meal solutions, the new pilot store included the design of a sit-down café area for shoppers.
SOLUTION
The key challenge of the project was to create an iconic retail concept that catered to premium shoppers, yet remained replicable in other locations. A critical business aspect of the project was to ensure growth in the sales of its retail products. The team's strategic input was for Da Paolo to strengthen its positioning as a purveyor of accessible Italian gourmet cuisine.
RESULT
Through analysis of the vicinity, ODG created a customized shopper journey that (1) attracts ongoing traffic by highlighting delicious and colourful 'impulse products' such as cupcakes, meringues and pastries and (2) guides shoppers through the full array of products by clear navigation signage and well thought through communication materials.