GMG at GULFOOD 2023
A NEVER-BEFORE-SEEN EXPERIENCE
Elevating GMG Food Brands Portfolio in the Middle East
This global event was the perfect opportunity for GMG Food to elevate its brand portfolio and connect with customers and partners from around the world. As a first-time participant on this scale, GMG worked with our design team at Altavia.odg to create an unforgettable experience for all the attendees of the show.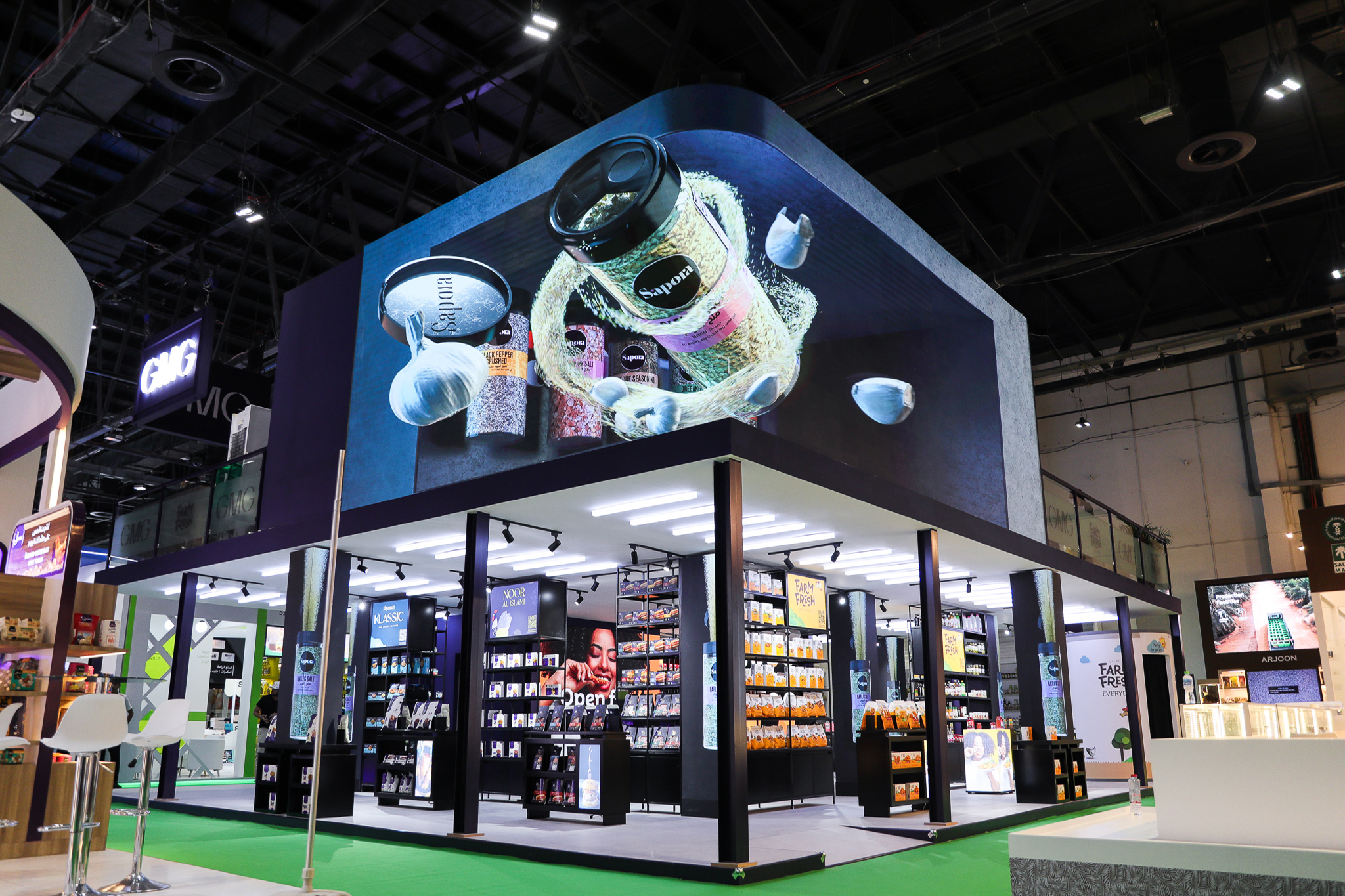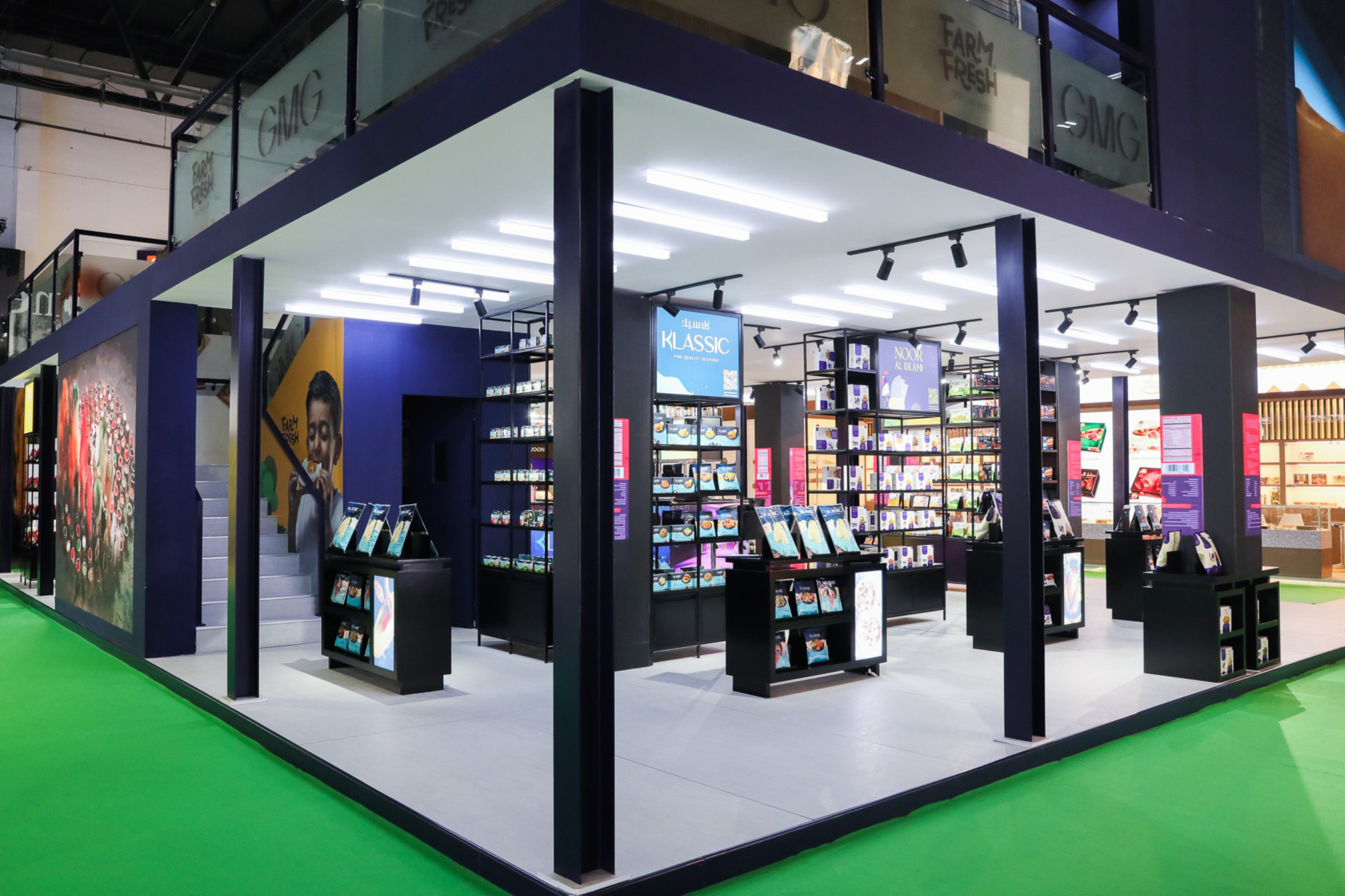 Gulfood is the world's largest annual F&B sourcing event, with over 4000 companies from more than 120 countries. This year, the event features 21 halls packed with diverse products from 100 countries. With so much competition, it can be challenging to stand out from the crowd. However, GMG was determined to make an impact that surpasses its competitors and leave a new benchmark in the Middle Eastern food market.
The main objective was to elevate its brand portfolio in the region and use the event as an ignition point to create massive global impact. This was achieved through powerful storytelling and a visually stunning experiential design. The team at Altavia.odg has worked closely with GMG to develop a concept that will inspire new and existing partners to advocate for its brands and forge new connections.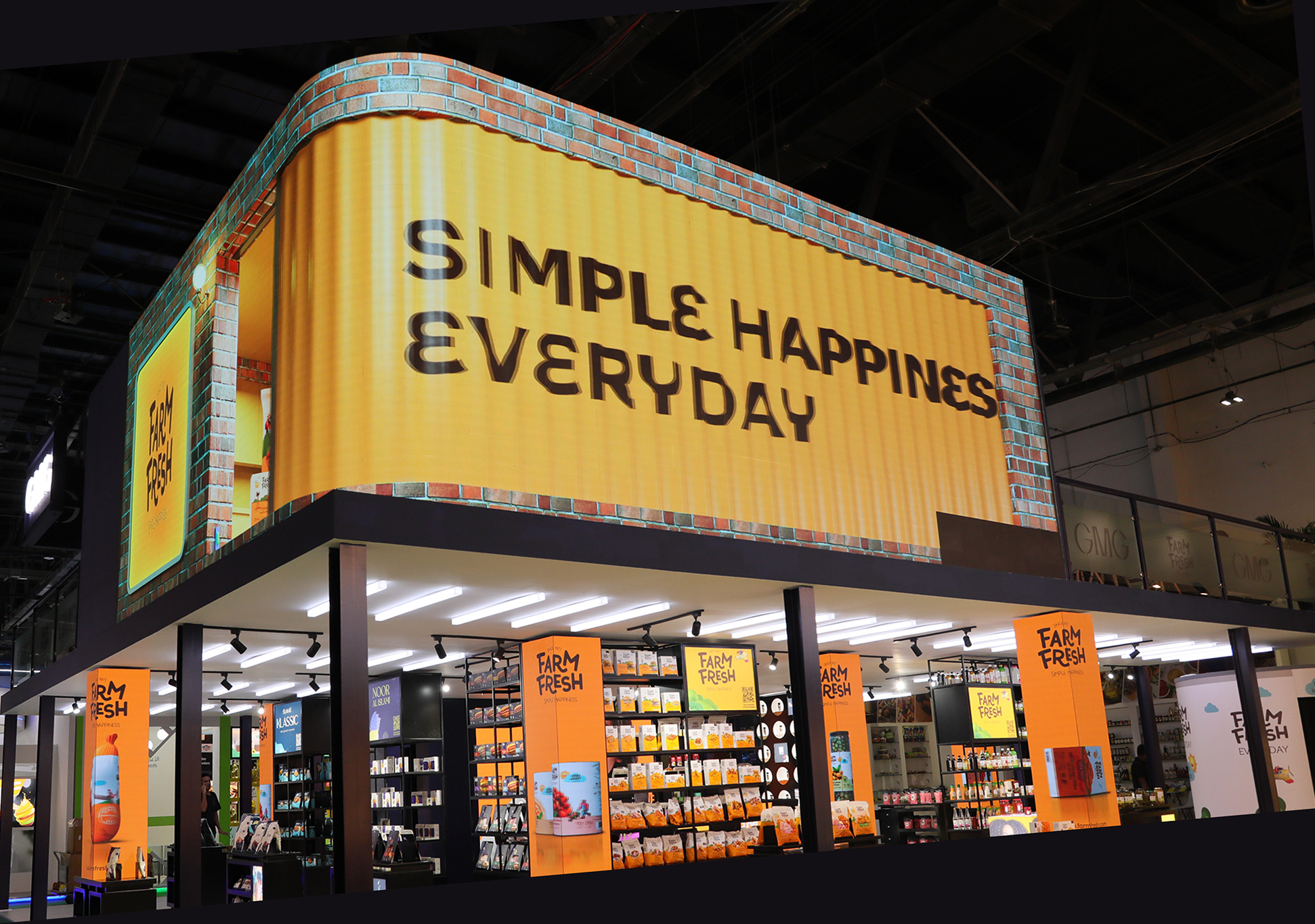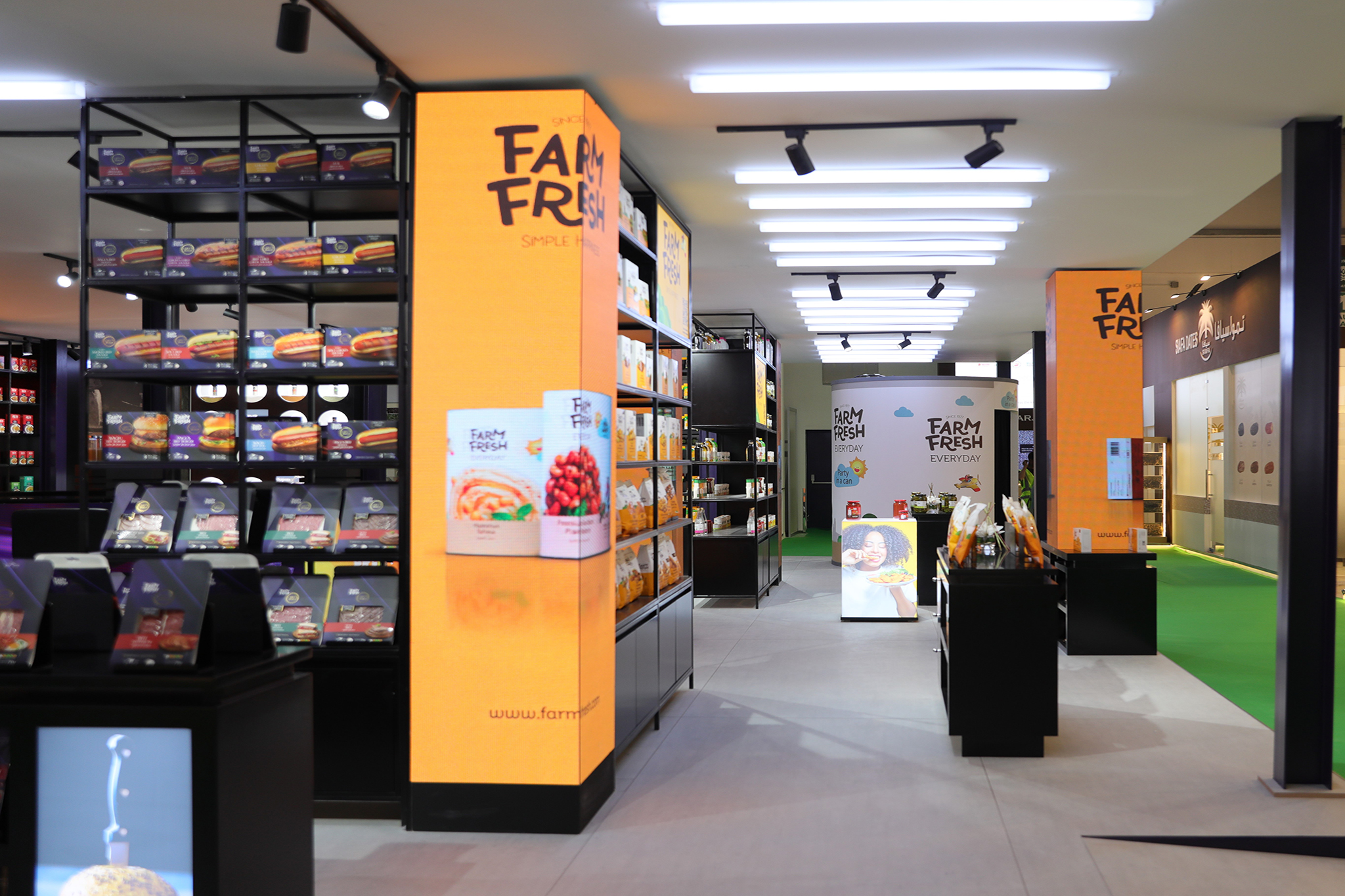 The space was designed based on a double-decker structure that captured the attention of all the people attending the fair. We included an anamorphic screen feature on the mezzanine to add a unique and eye-catching element to our booth. This feature was a real showstopper, drawing crowds from all over the exhibition hall.
Another important aspect of our strategy was to connect with new partners through a B2C experience, even though Gulfood is primarily a B2B event. We accomplished this by creating a highly interactive and engaging experience for visitors to our booth.
From wall units with the latest products visual merchandised in the most attractive and engaging way, to digital screens and more, the entire activation was designed to inspire advocacy for GMG Food brands, encourage visitors to step in and talk to the sales force, as well as taking as many photos and videos for their social media.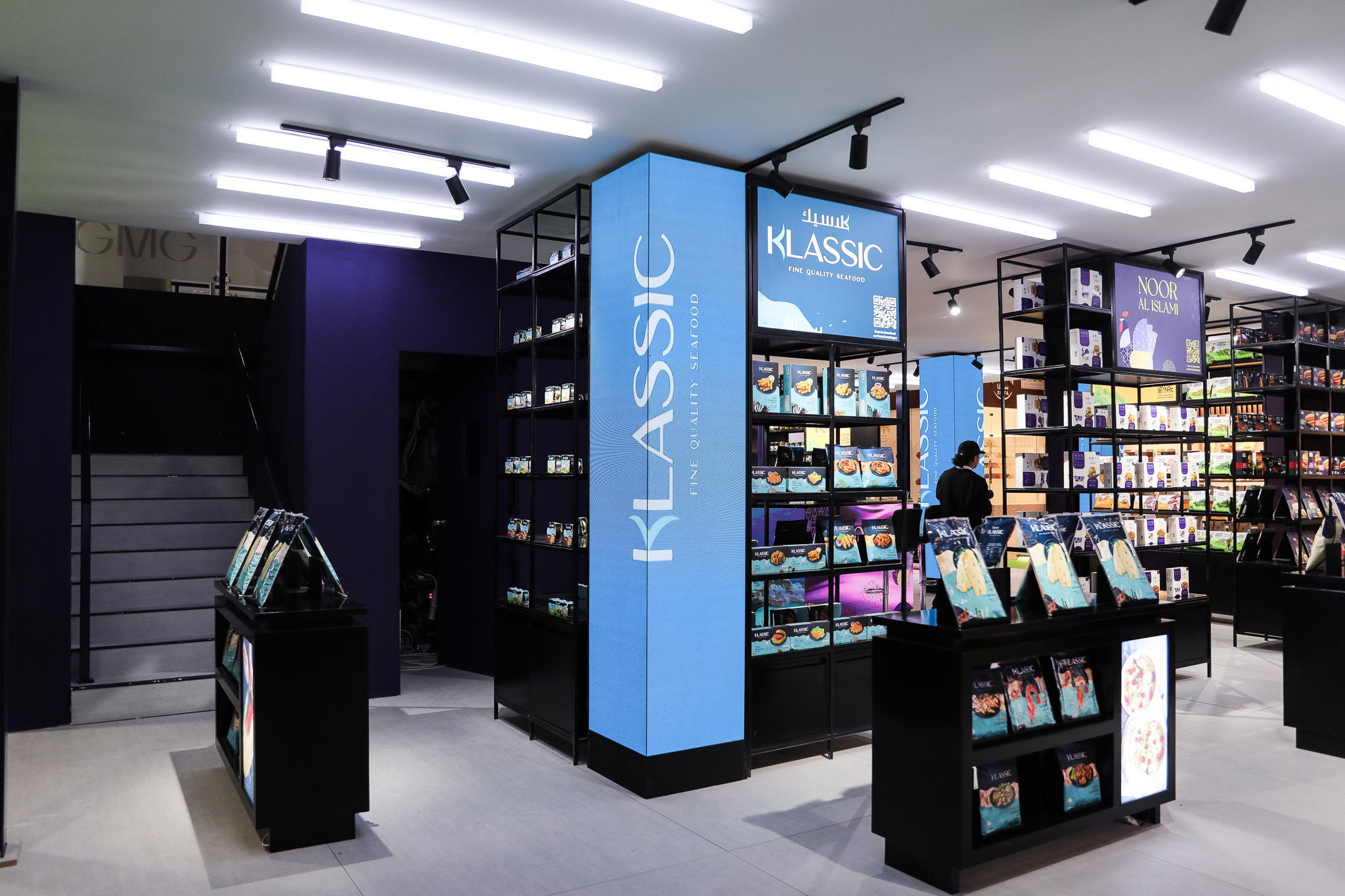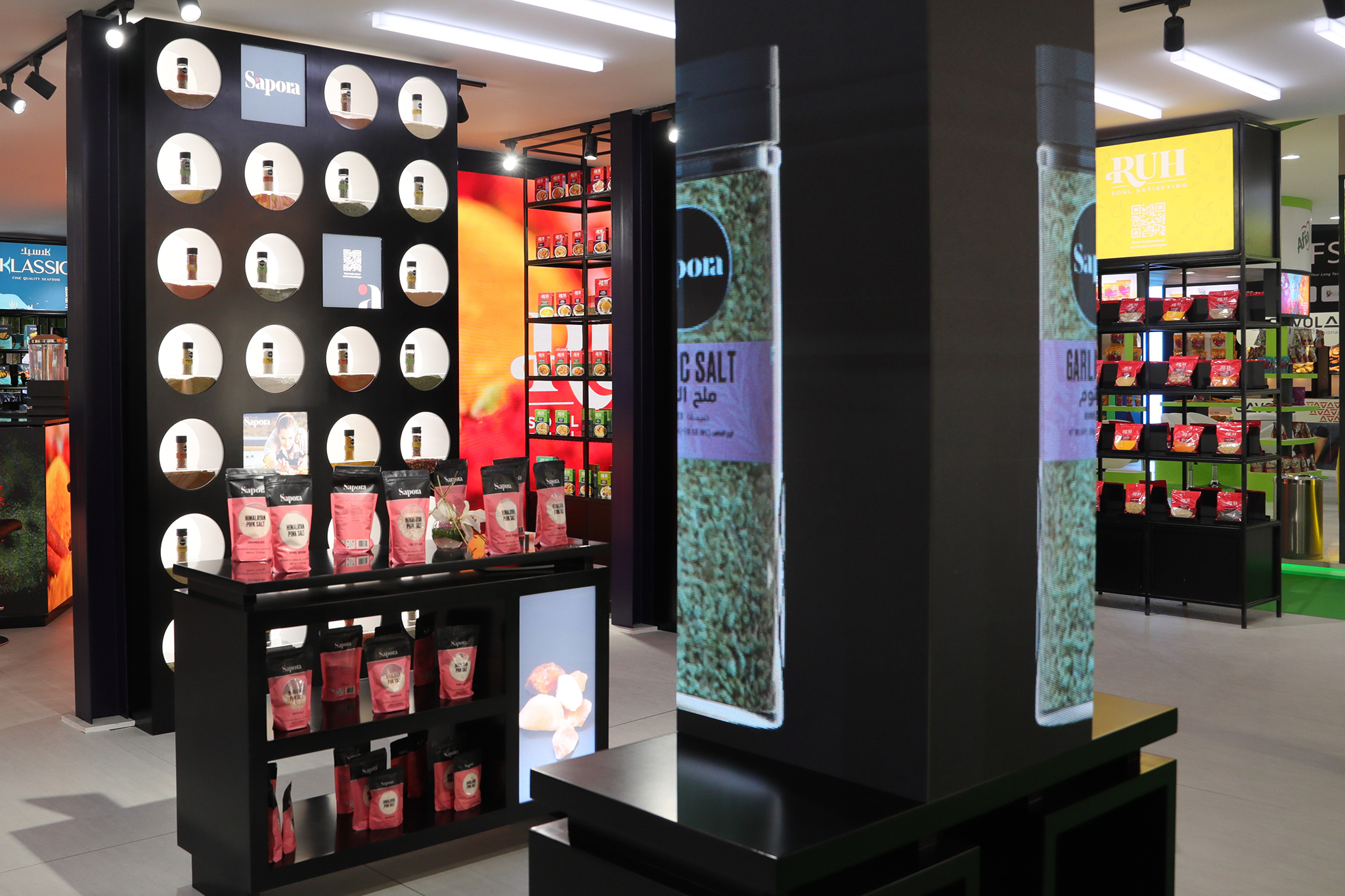 Roy Nasrallah, VP Marketing GMG, says: "Together, with the design team at Altavia.odg, have reimagined the brand experience at Gulfood. This space is more than a space for us, It's a connection and immersion into our brands and a way to serve partners. Through our Attract, Engage and Connect strategy, we showcased our latest innovative designs and revealed our expanding portfolio through a first of its kind at Gulfood "the anamorphic screen", state-of-the-art product displays, and an original brand experience – Party in a Can. We are proud of our partnership with the Altavia.odg team".