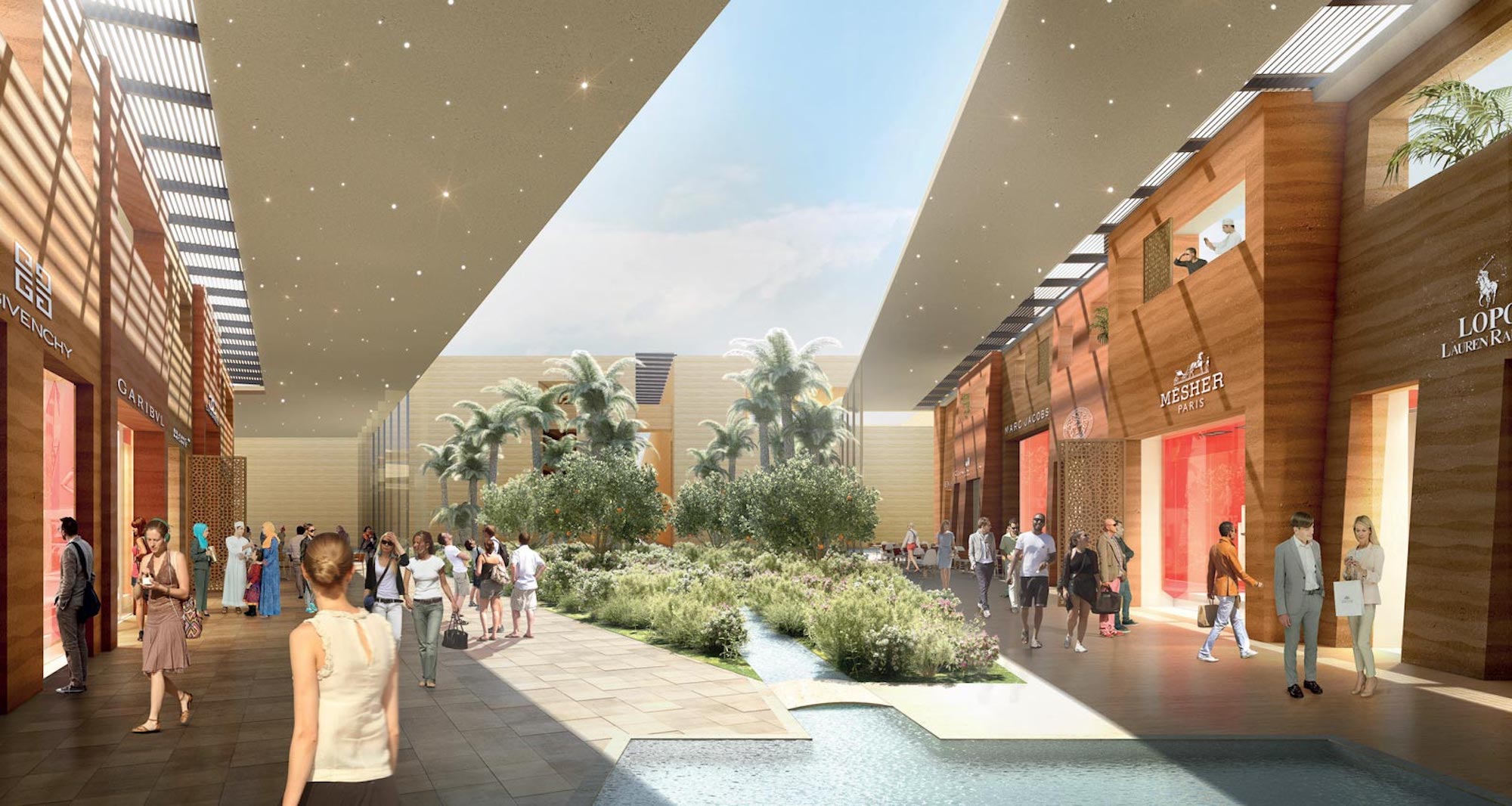 BRIEF
ODG was tasked to create the first outlet and entertainment destination mall in Oman. Spanning across 40,000sqm the retail complex includes a water park and an outlet mall, all merged into a themed environment inspired from the country's traditional architecture.
SOLUTION
ODG prepared the concept design.
RESULT
The outdoor/indoor environment, the flowing water crossing the entire complex and the various piazzas invites individuals and families to take a walk and discover the offer.