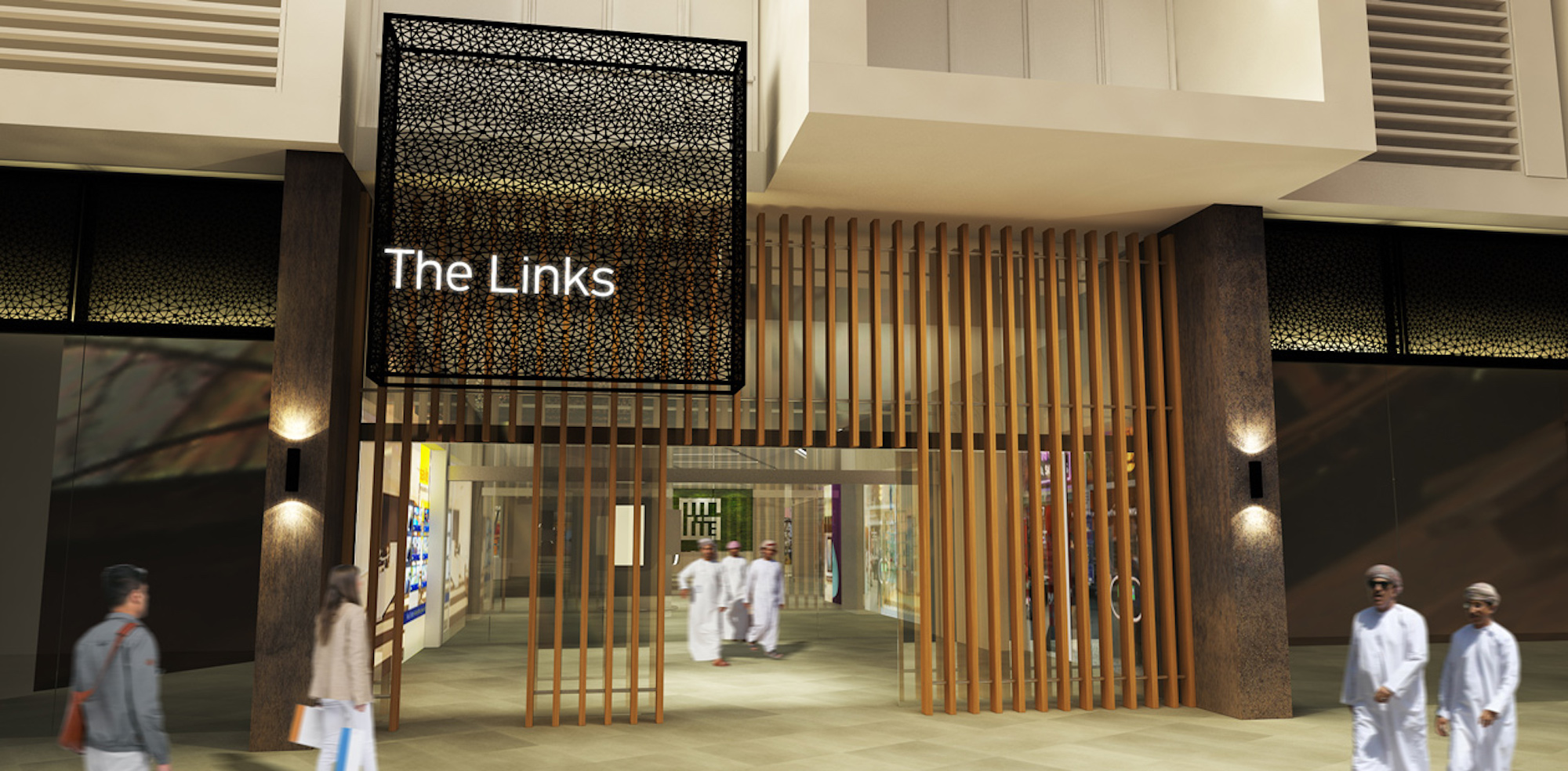 BRIEF
The Links is an upscale residential real estate development in Muscat, spanning 6000 square meters. The development, which will also offer commercial amenities, aims to provide professionals and families with a convenient and exciting location.
Its proximity to many schools and colleges, as well as recreational facilities such as a golf course and country club, makes it an integral part of a great neighbourhood.
SOLUTION
ODG has been briefed to not only gather applicable insight through research but also to conduct the master planning of the commercial section and to design the commercial destination so that it is in line with the objectives of the overall development.
RESULT
ODG envisions the commercial area's design to be up-scale and modern, but will also incorporate a sensory balance of natural elements into the planning.
ODG will also be involved in all the main aspects of the construction including material selection, as well as visual presentations to third parties interested in the project.